WHAT IS FOLM
Are you between 18 and 29 years old?
Would you like to improve your skills through motivation to improve your employment opportunities?
The FOLM Project (From Outdoor to Labour Market) is designed to develop your personal and professional skills through such a stimulating environment as nature and an innovative learning system.
The project, which is carried out in 3 countries Ireland, Poland and Spain, is based on the Edinburgh Model, which the University of Edinburgh and Venture Trust, both partners of the project, have been using for more than 20 years in Scotland.
Do you want to participate?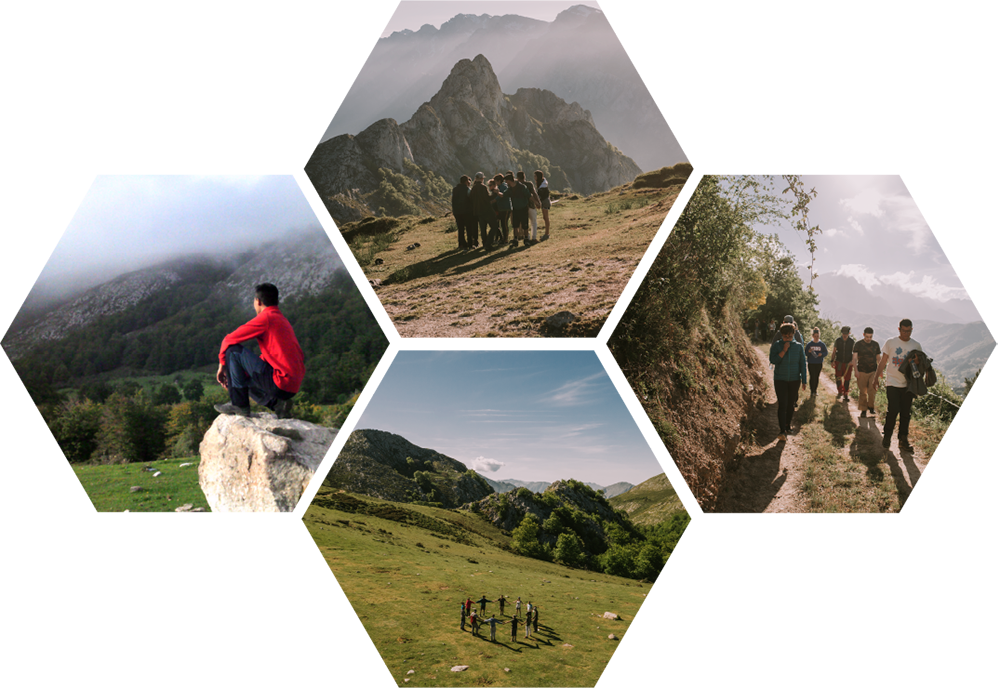 IF YOU WANT MORE PERSONALIZED ATTENTION, contact:
Aoibhín Ryan: +353 85 804 8842 / This email address is being protected from spambots. You need JavaScript enabled to view it.
---