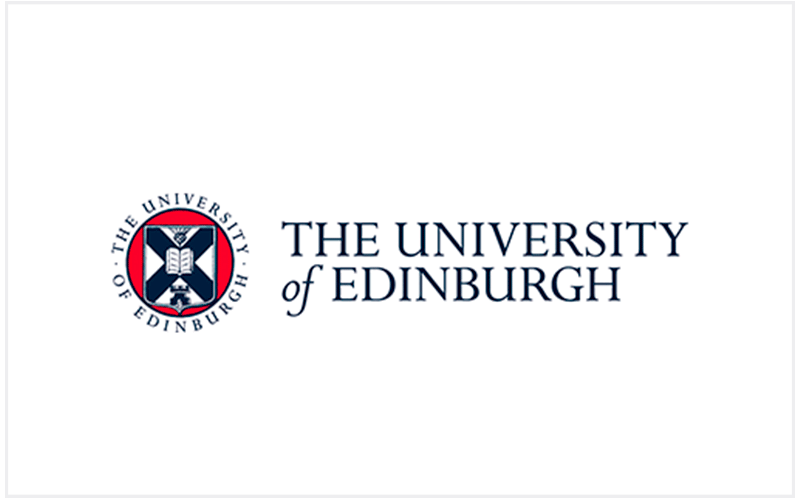 Who we are
The University of Edinburgh (UoE) is one of the top ten universities in the UK with an international reputation as a centre of academic excellence. Its 25,500 students come from over 120 different countries. Almost all members of staff are research active, and the results of the 2014 Research Assessment Exercise place the UoE in the UK top 5 and number one in Scotland by volume of 4* "world-leading" research.
The Outdoor Environmental Education Section has been a key driver in pushing Scotland into an academic and political leadership position in sustainability and outdoor learning worldwide, producing a plethora of policy documents and educational publications. They have a national and international impact on practical training of educators, trainers and social and community workers.
Meaning of FOLM to the UoE:
The University of Edinburgh (UoE) is invested in improving education, training, and employment conditions in Scotland and abroad. FOLM strengthens the international position of the UoE as a driving force for social responsibility and sustainability. The strong multi-national and cross-sector consortium brought together by the EEA & Norway Fund affords valuable opportunities for collaborations in research, policy and education beyond the duration of the FOLM project.
The Outdoor Environmental Education team are delighted to collaborate in this international network of experts - particularly with Venture Trust, an expertise partner on outdoor education in Scotland that we value and have worked with for several decades.