Spain: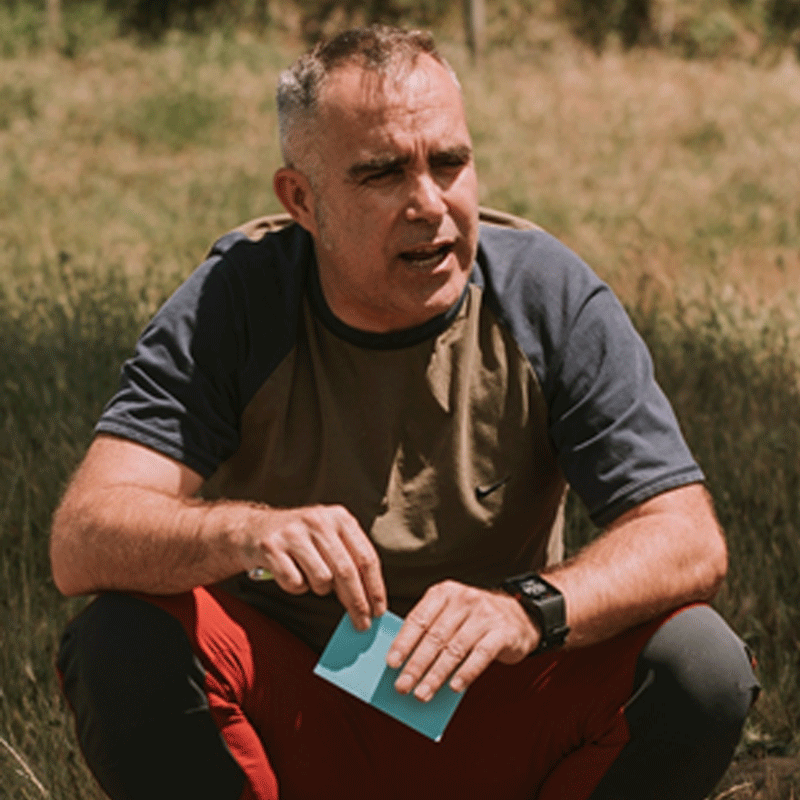 Fernando Carregal
Director of the expeditions and coordinator of the participants recruitment phase. As the leader of trainers in Cantabria I am responsible for planning the training phase. I collaborate in the communication and promotion tasks of the project. I also participate in coordination meetings with the rest of the team leaders from other countries. I have been trained in Outdoor Learning by the University of Edinburgh and the Venture Trust, to adapt their model in Spain. I have over 15 years of outdoors experience as a Warrant Officer. Although currently I dedicate myself to teaching mountain technicians and athletics, in addition to assessment and sports performance. I believe in the FOLM Project, because it is a great tool for young people. From reconsidering or viewing their lifes from another perspective, to receiving the necessary support in their decision-making about their future work. The return to the state of nature is the revulsion they need, or the beginning of changes, that will help them achieve their goals in life.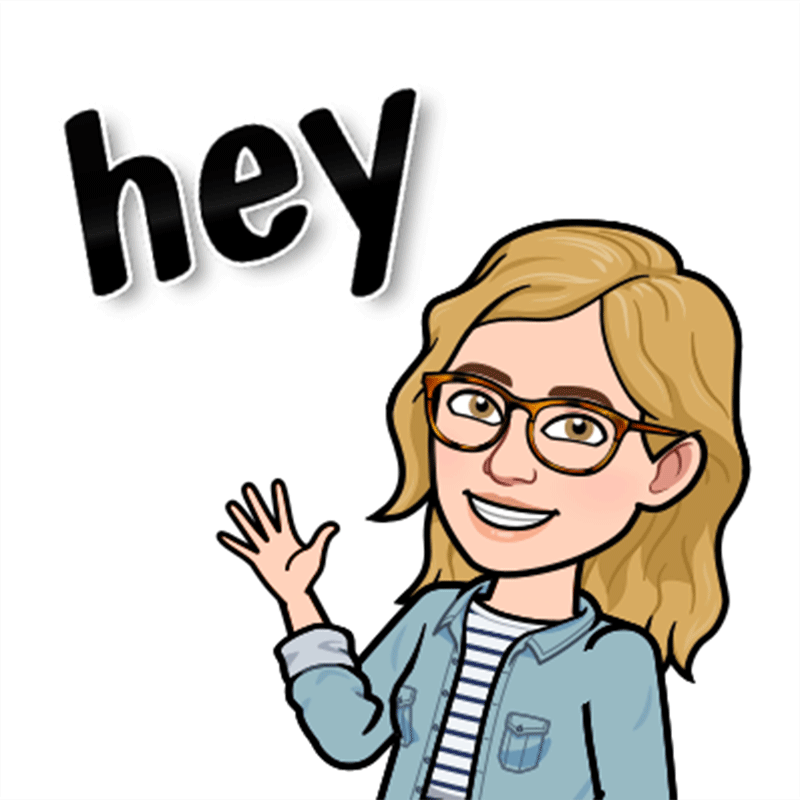 Isabel Moro
I am a graduate in Geography and a secondary school teacher. My work in the world of education is varied, I have been a volunteer in educational and local development projects in Ecuador, participated in several INJUVE Work Camps and collaborated in youth associations. In the workplace, I have worked in Local Development Agencies and Youth Information Offices where I discovered the value of being able to help and advise young people like you. In addition, I participated in the beginning of a university Startup, which helped me to get to know the business world a little better. The best thing about the FOLM project is that it allows me to dedicate myself to everything I am passionate about: education, free time, motivation and entrepreneurship. I encourage you to take advantage of this opportunity, we will be with you to help you.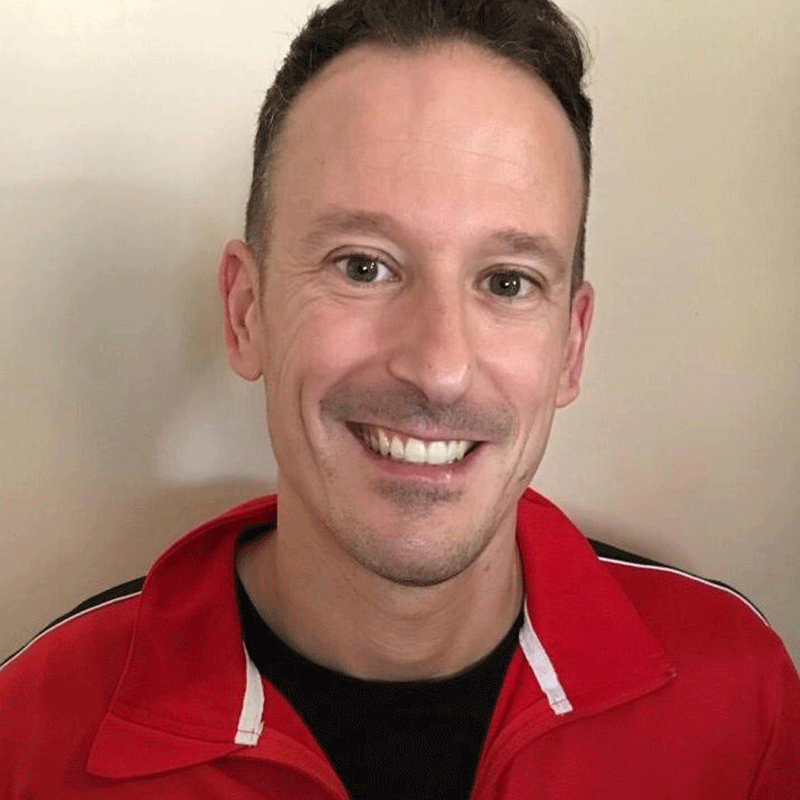 Miguel Ángel Jiménez
Miguel Ángel Jiménez is a community worker who has worked in the fields of disability, minors and job training for many years. He is also a trained national coach Uefa Pro level 3, university expert in sports management, methodological manager, personal and fitness coach, and has completed courses in functional training and in sports nutrition and dietetics. He has working experience as national football coach for all national categories. "I feel fulfilled carrying out the FOLM project because it covers my two professional fields, both as a community worker, being able to help people to get some training, find themselves and guide them towards a future job, and sports, since I am in constant contact with the training team, checking that everything is working correctly in the expedition part and project development."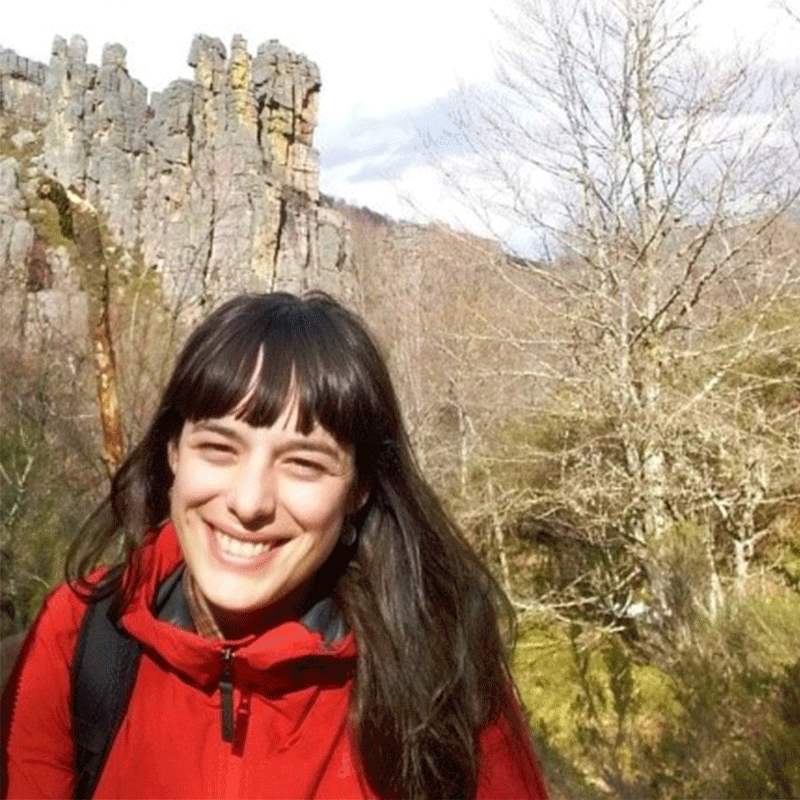 Clara Feijóo
I am integrator and social educator, as well as monitor of leisure and free time. For almost ten years I have dedicated myself to the world of education with different collectives. Since I was a child my other great passion has been nature and the FOLM project constitutes a symbiosis that has given me the opportunity to combine both worlds. For me it is a really gratifying task to guide groups of young people through an experience that equips them with tools to find out their true potential, all with a beautiful backdrop that also becomes a key element of the educational process.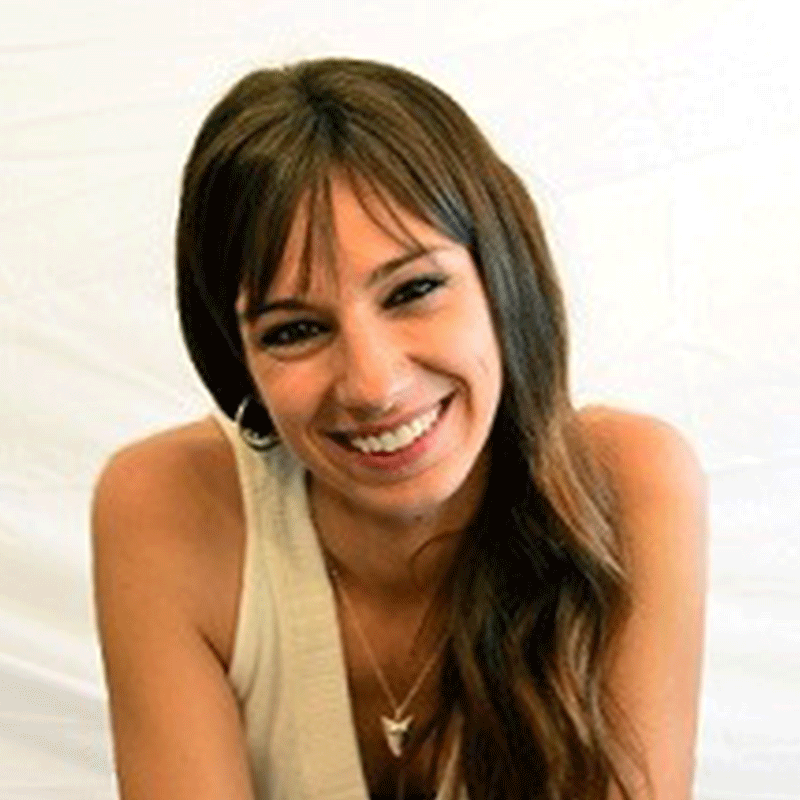 Gloria Aia
I have worked for years applying theatrical tools to social spheres, I got graduated in Dramatic Art in 2014. In 2019 I got a Master in Stage Direction. Throughout my career, I have been taking courses in social theater and integration. Also, I have worked teaching classes to vulnerable groups and groups with functional diversity, using theater as a means to promote their development and personal capacities. In addition, I am a Leisure Monitor with experience in toy libraries, camps, multi-adventure activities and field trips. I am passionate about life in nature, challenges and survival, as well as working with groups of people, contributing my experience and knowledge from the theater world and carrying out dynamics that have great potential to promote teamwork, self-confidence, creative development and self-improvement, among others. I am very confident in the FOLM project as I have seen its potential to help young people and propel them into the world of work through self-discovery, self-improvement and self-confidence.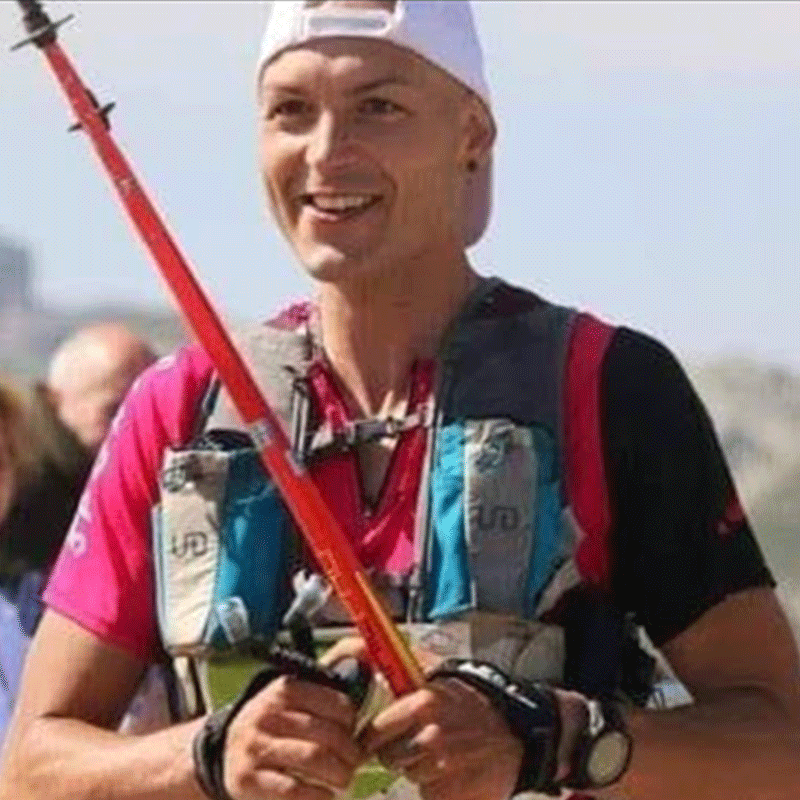 Raúl Ruiz
I am passionate about the mountains, I practice sports such as climbing, mountaineering, mountain biking, trailrun, hiking ... I have competed semi-professionally in Ultratrail tests internationally and Self-sufficiency in stages. Now I compete in vertical kilometer and skyrunning tests and combine it as a Personal Trainer and High Performance. I have carried out high mountain expeditions (summer and winter) to emblematic peaks. Professionally I dedicate myself to Occupational Risk Prevention specialized in Primary Emergency Action, First Aid, Self-protection Plans and face-to-face presentations / training ... my second passion is Personal and Emotional Development within the framework of Coaching, Positive Psychology, Emotion Management. I have been part of Social Groups and Volunteers. Personally, the FOLM Project has been a great positive impact on me due to the outdoorlearning process that it uses, seeing an evolution in the participants that in other settings would not be available.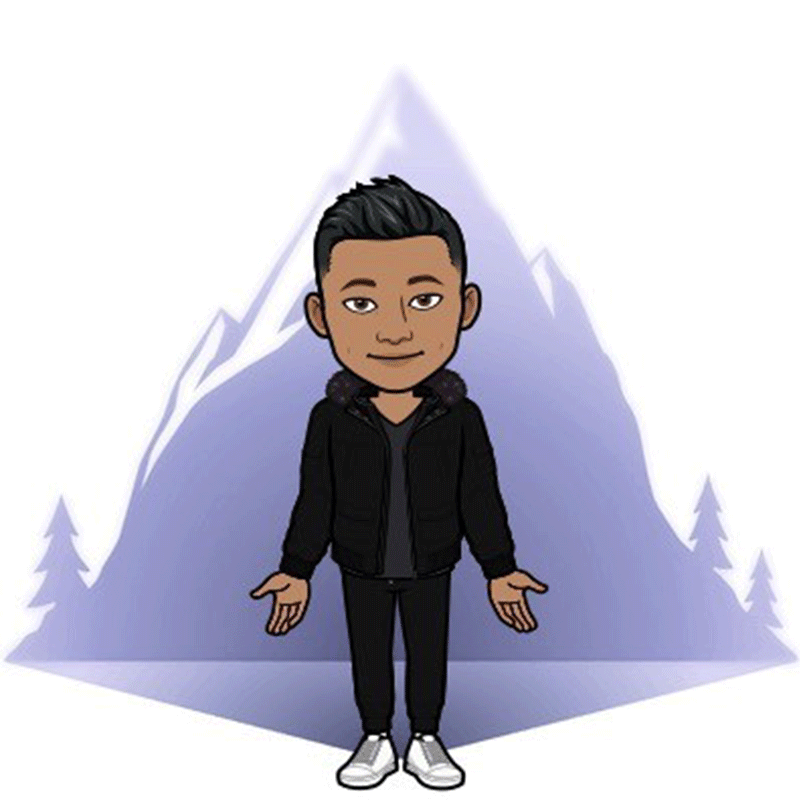 Jesús Céspedes
My work beginnings were very different from the current ones. I started working in construction, commerce and hotel industry, which helped me to train as a person and work on what I like, the social sphere. These last years I completed a Higher FP of Social Integration, I got specialized in Community Mediation. Currently, I am studying a Degree in Psychology by UNED. I believe that continuous training is necessary in these times, apart from what motivates me to continue improving as a person and as a professional. I am very linked to sport and outdoor activities as well as mountaineering and everything related. I have made several expeditions and each of them has brought me amazing experiences, learning from the participants as well as the other trainers.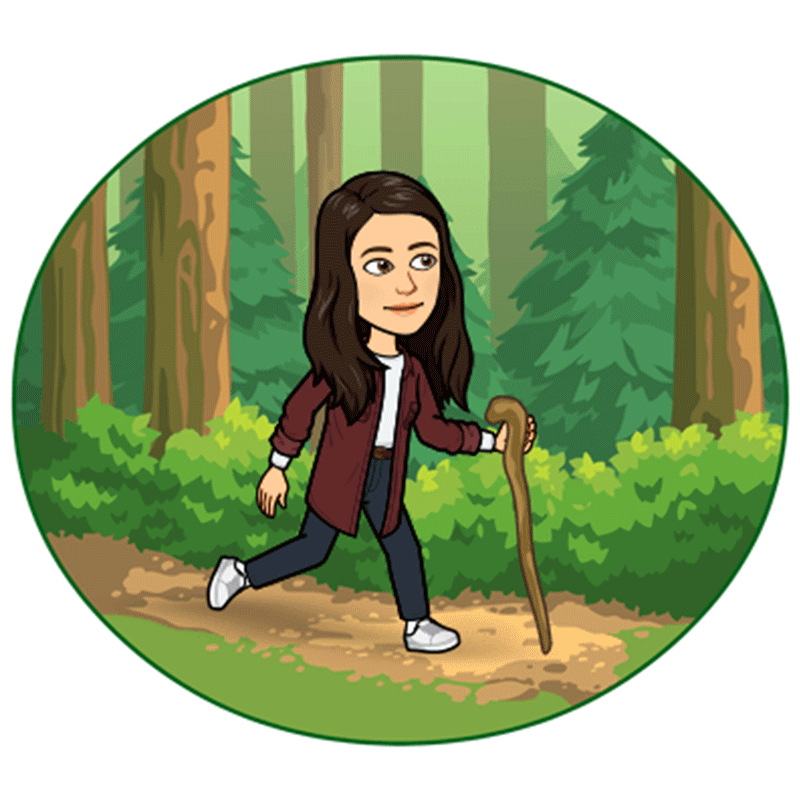 Lucía Feijóo
I have worked for ten years as a monitor and coordinator of leisure and free time with all kinds of groups. I recently graduated as a teacher with an expert degree in emotional, social and creativity education. I enjoy outdoor activity and contact with nature. I consider that the experience of the FOLM project is unique and I have been able to see how participants are helped to achieve all their goals and enter the labor market.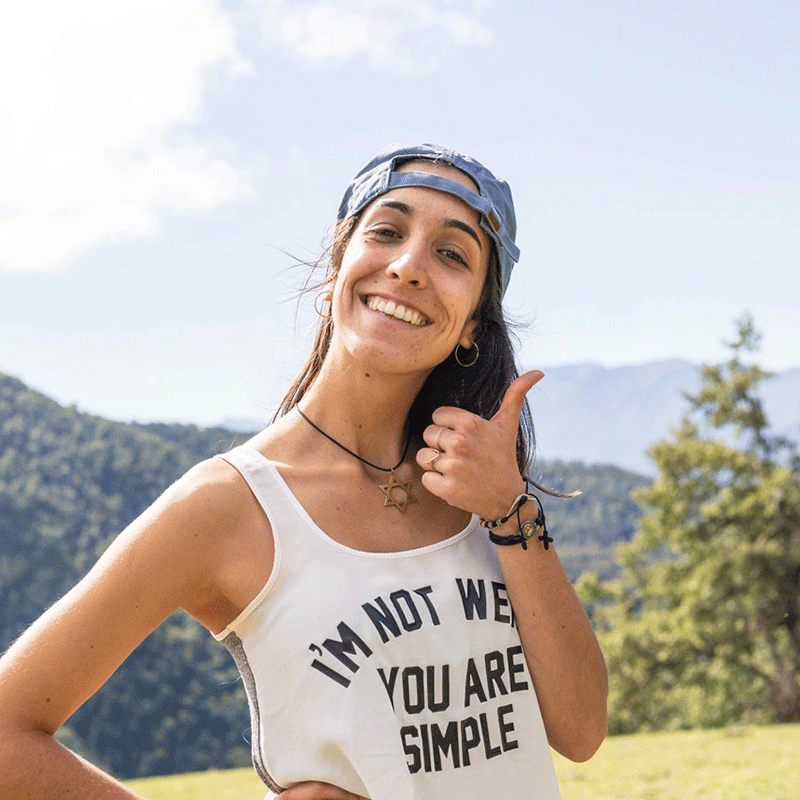 Marina Ruiz
I studied Teaching at the University and a Master in Social, Emotional and Creative Education. I have always worked in the world of Free Time. I adore the freedom and the range of possibilities that nature offers us. I am passionate about what happens during the expedition weeks. I feel that there are changes in us when we are connected and have time and a safe space to dedicate to looking (us) inside. I am a yogi, communicator, amateur writer, educator and I am in love with our environment, therefore, I also live committed to a more sustainable lifestyle. I would love to share this adventure with you, are you coming?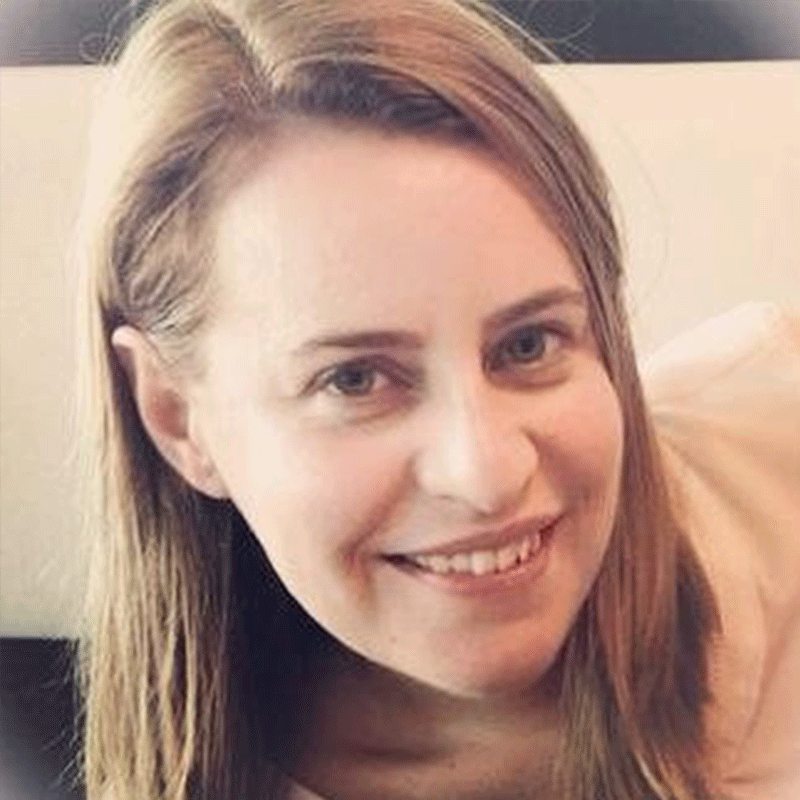 Mayte Rodríguez
My name is Mayte Rodríguez. I am coach in the FOLM Project. I studied Psychology by vocation and specialized in Human Resources. During the Master I met Coaching and I loved it. In recent years I have focused my professional objective on two areas: Labor Orientation (individual or group) and Training. More recently I have also known the world of online training. Currently everything has come together, and I collaborate with Femxa to make all this available to the participants of the FOLM Project with the desire to accompany them in their objectives and help them to be more employable.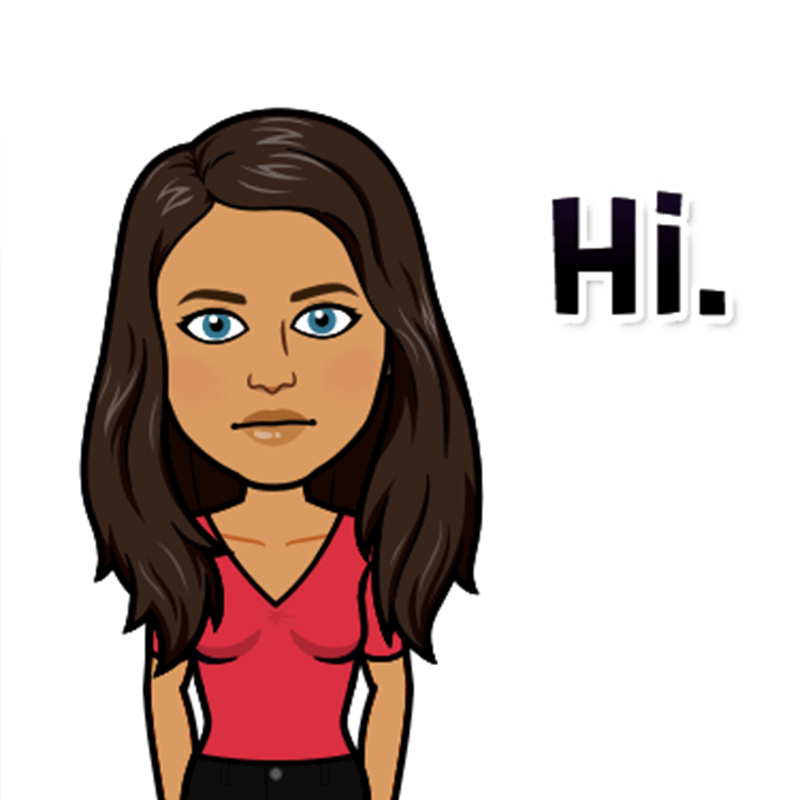 Patricia Gambín
I am passionate about communications and made my passion my profession. I have professional training and experience in strategic communication management with the mission of helping people to relate to their stakeholders to achieve their goals. I consider myself a sociable, empathetic and proactive person. I love dealing with others and being able to offer my knowledge and experiences to build, together with FOLM participants, a personal and professional itinerary. I love it! I believe that each one has the answers to their own problems within them. As a coach, I am focused on helping people unlock their own potential. The focus is very much on the person and their abilities. I try to develop a perfect environment where we can all learn from each other, either through my own experience or that of other colleagues. The FOLM project is a unique opportunity that provides participants with the necessary tools to change their future, just take advantage of them!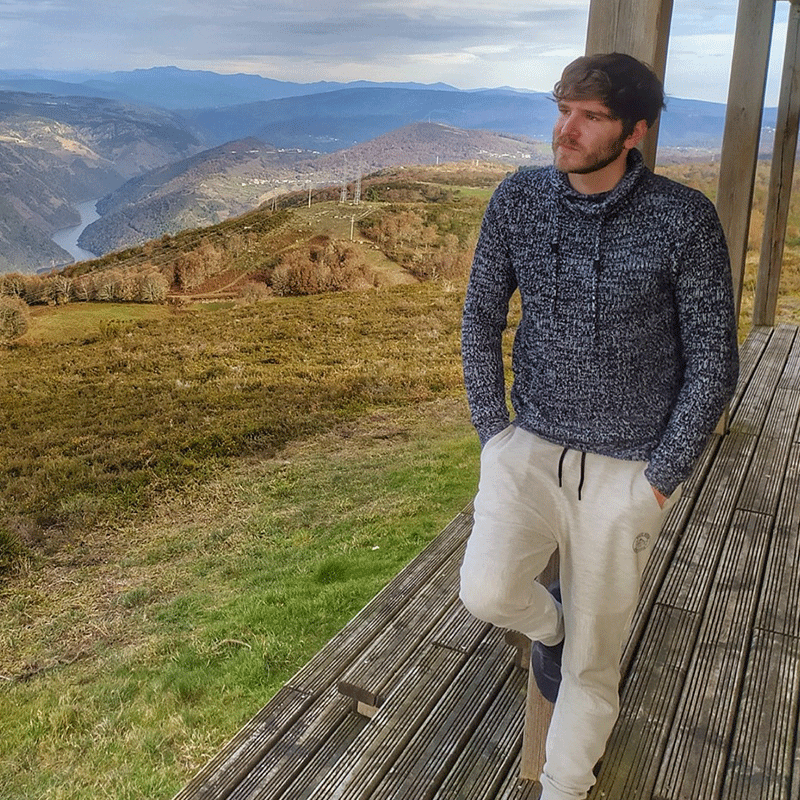 Luis Expósito
Ever since I was a child, I have always dreamed of being able to help people and explore the world around us. My soul as an adventurer and my desire to help and transmit to others led me to decide to become a translator and language teacher. Over the years, I discovered that coaching and motivation were a very important and essential part to improve the results of the students. So, I decided to be part of this great project FOLM, in which I not only try to transmit tools and knowledge to improve the expectations of young people, but also give them motivational support. I would not like to leave this world without leaving my bit, and with this project, I feel that I can do it. In the end, the best reward is knowing that a help that may seem minimal, for another person, can mean life.
Ireland: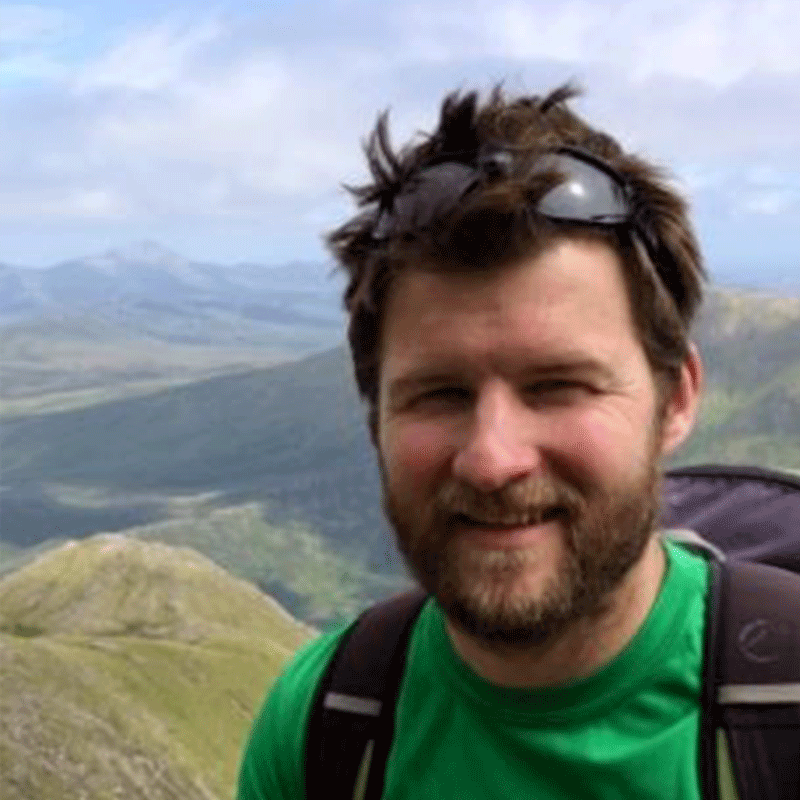 Barry
Barry has worked in the outdoor industry for over 15 years, instructing and leading adventure activities within a wide range of disciplines. before settling back to ireland 10 years ago, barry spent many years teaching adventure sports in places such as Honduras, Mexico, Asia and South America. on returning home, Barry gained further outdoor lead qualifications in mountaineering, climbing, kayaking and surfing. having achieved an ma in family support (nuig), diploma in youth & community development (nuig), certificate in counselling and psychotherapy (pci college). Barry has also undertaken training in motivational interviewing and solution focused brief therapy techniques.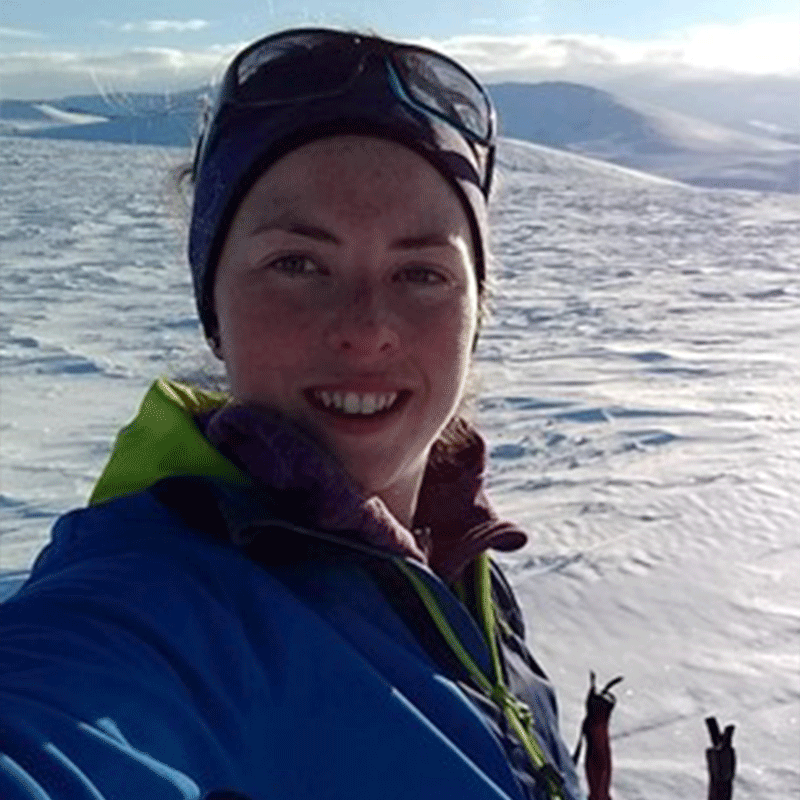 Aoibhín
I have a keen passion for the outdoors having graduated with an MSc in Outdoor Education in July 2019 from the University of Edinburgh. My interests lie in the Irish language and place-based education having worked for 4 years at Coláiste Uisce, teaching water sports through Irish. I am happiest when out in the mountains and spending time in the ocean. I recently passed my Mountain Leader and I have led two FOLM expeditions. I love the FOLM project as I can see the real impact and difference the outdoors can make in young people's lives.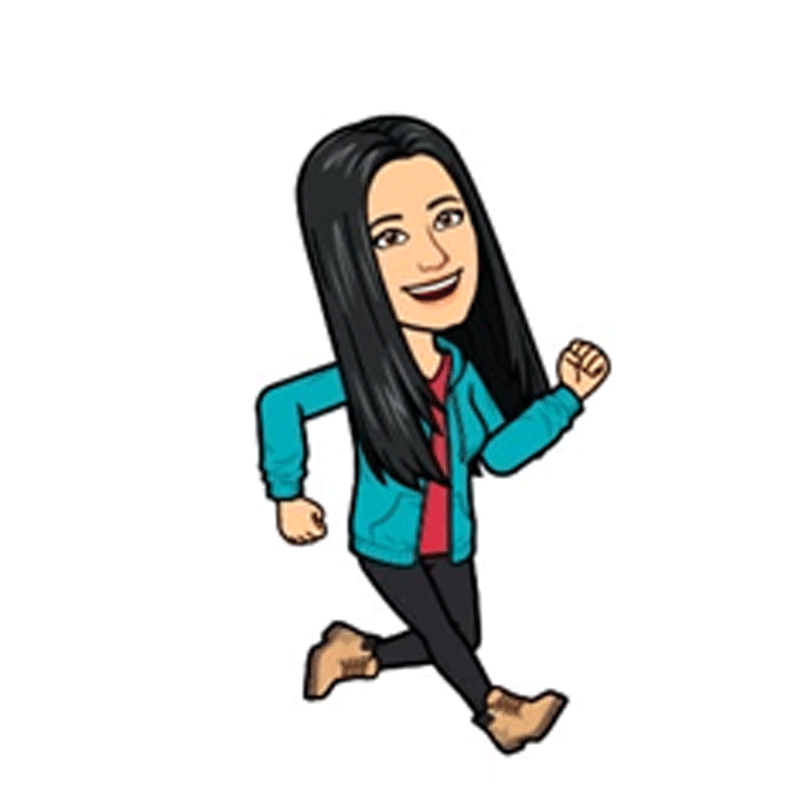 Roisin
I am passionate about empowering and supporting people to connect with the therapeutic benefits of nature. With a background in Ecology and Conservation I embarked on my Postgraduate Diploma in Outdoor Environmental Sustainability Education with The University of Edinburgh part time in 2017. I have 8 years experience facilitating sessions in the Outdoors for people with diverse needs; urban community gardens to week long wilderness experiences. I have been developing my self employed livelihood since 2014 including designing and delivering my own Place-based educational programs. For three years I have facilitated mental health wellbeing programs in Scotland as a Branching Out Leader with Forestry Land Scotland. Since 2016 I have been a volunteer with The Galgael Trust having originally connected with their work to open their rural experience weeks to vulnerable women.  My skill set is rooted in heritage crafts, wilderness living skills, nature connection and organic food growing including animal husbandry. I believe these to be tools for connection to self, community and nature as well as insight towards living a more sustainable life. I am committed to remembering the indigenous knowledge of my culture and land catalysed by time spent with tradition bearers and time spent learning of Scots Gaelic. I am dedicated to sharing this journey with other people and cultures through storytelling, song and crafts.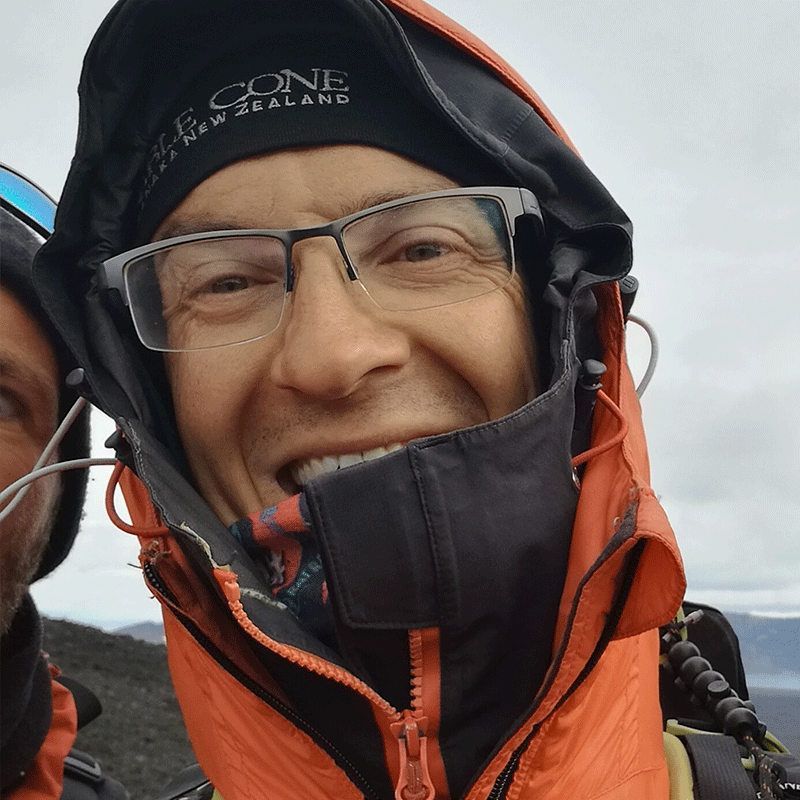 Dave
Dave has been working in the outdoors for 9 years. He has worked for a number of organisations in the North including Share Discovery Village, Belfast Activity Centre and the Education Authority. In those roles Dave delivered mulit-activity programmes, Duke of Edinburgh Award and supported youth workers with outdoor experiences for their groups. Over the last two years Dave has focused on personal development work with organisations such as The Venture Trust, British Exploring Society, True Adventure and now FOLM. This work has taken Dave to the Scottish highlands, the Icelandic central highlands, Eswatini and Mozambique. Outside of work Dave likes to play in the outdoors, rock climbing, surfing, mountain biking and fell running when he gets the opportunity.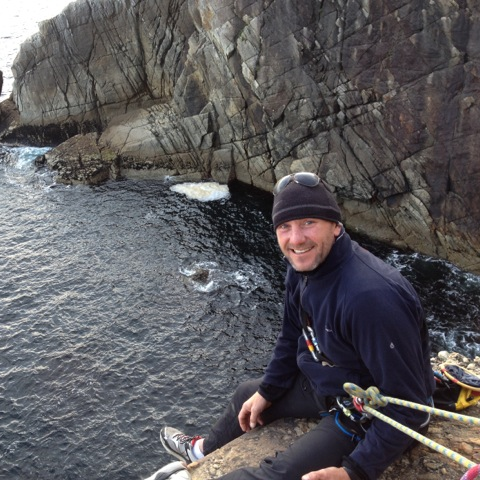 Ged Dowling
Ged has always had a love of the outdoors, whether it is up the mountains, under the sea or anywhere in between, he says "I am basically at my most content when I am immersed in nature".
Ged is never happier than when out on the hills in his home County of Mayo. His natural enthusiasm brings the landscape to life.
Ged holds an Honors Degree in Outdoor Education and has various outdoor qualifications, including Mountain Leader Award, Mountain skills course provider, Climbing, Leave no Trace Advanced Trainer, Kayaking and Windsurfing Instructor.
Over the past two decades, Ged has used his personal and professional skills in a variety of applications of outdoor learning. These roles range from nature-based development programmes for young children, training and supporting young adults to complete their Gaisce, (The President's Award). Developing therapeutic wilderness courses, place-based learning and environmental education programmes. Ged and his partner now run a social enterprise which focuses on environmental education and sustainable tourism projects supporting their local community with opportunities in business and training.
Whilst at college, Ged researched and wrote a dissertation called "Walking for Wellbeing", a study on the benefits of walking in a natural environment. The results affirmed his belief that walking in nature is good for the mind as well as the body.
This therapeutic approach to the outdoors is continuing to gain recognition and Ged will continue to champion the benefits of connecting with the natural environment.
Ged says: "To me, this confirms the adage; Find something you LOVE doing and you'll never work a day in your life".
Poland: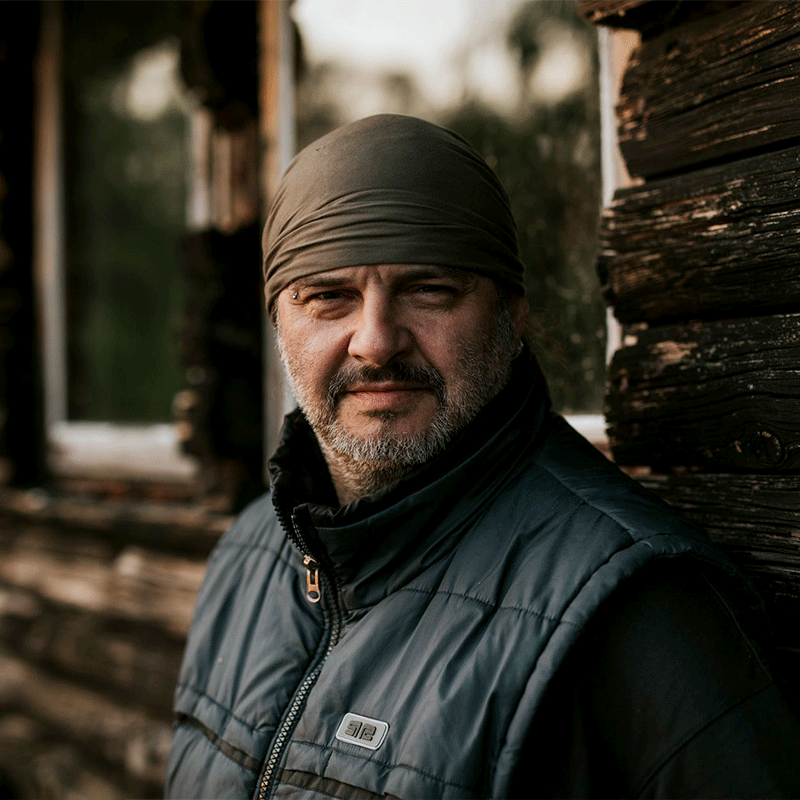 Piotr Czuryłło
The first Polish prepper, founder of the survival portal preppersi.pl and the Polish Preppers Network forum. Entrepreneur, traveler, scuba diver, hunter, underwater hunter, forest man and lover of living in harmony with nature. He lives with his wife and children in Warmia in a small community of preppers. For two years he has been a trainer in the FOLM project in Warmia and Mazury, and his therapeutic dog Nya accompanies his trips. Piotr's charisma, knowledge and sense of humor make each trip by his side not only an unforgettable adventure but also opening up young people to their own potential and talents.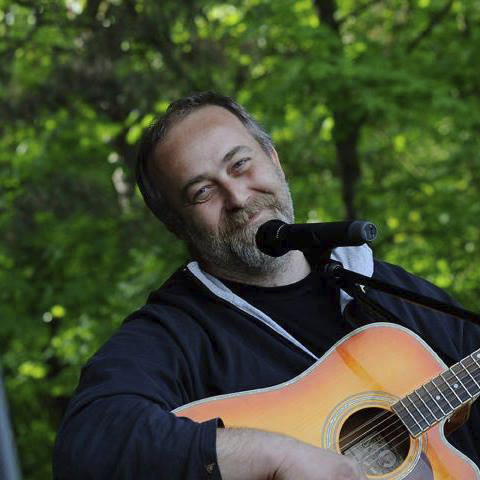 Jacek Jagłowski
Herbalist, guitarist, cook, guardian of youth and children groups, social animator and ... a long time to mention ... As he says - fate pushes him into various fields, and he was "screwed" into FOLM by a friend. And despite the fact that he does not like training, lectures that he had to pass before going out into the field, he quickly realized that an outdoor trainer is his destiny. After the first trip, he fell in love with this method of work. And because he has a huge heart for people and loves the forest, his contact with participants usually turns into a deep bond. In a word, in this project, she feels like a fish in water.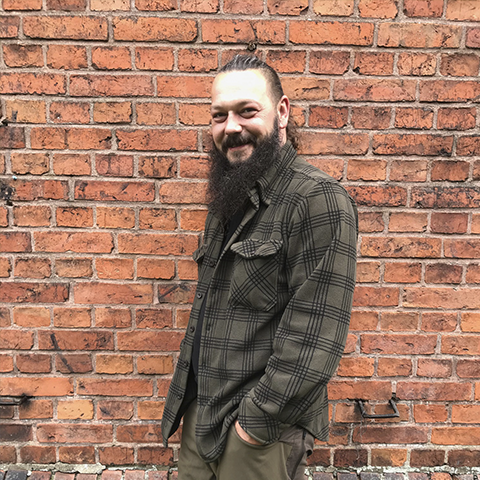 Krzysztof Kozłowski
Founder and board member of the Ełk Active Association "Stopa", whose mission is to support active people and groups, animate the local community, integrate the non-governmental sector and run the "Dobra Siła" Social Cooperative. For 15 years he has been a trainer, incl. interpersonal development, runs youth camps. "At first, I was not convinced of the outdoor learning method, but after the first trip it amazed me with its effectiveness. During the week, the participants develop and increase their motivation, which usually takes months with traditional forms of activation."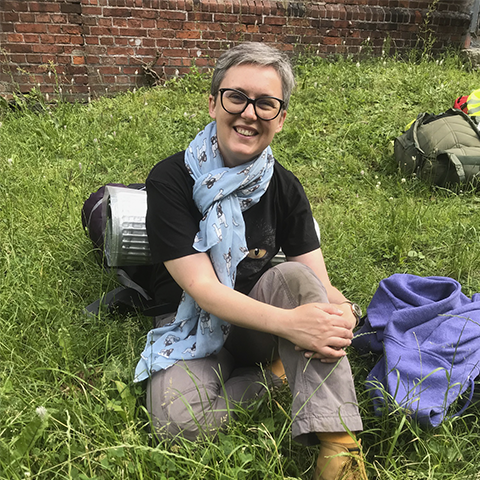 Joanna Zawistowska
Female orchestra: paramedic, driving instructor and lecturer, coach. I was a volunteer coordinator and craftsman and wrote two books. She became a trainer because she felt the call of her heart to share with young people her optimism and self-confidence. "I joined FOLM to do good and show people their potential. Also, to confirm that they are free in their choices, so it is only up to them how they use their skills."
- probably Asia.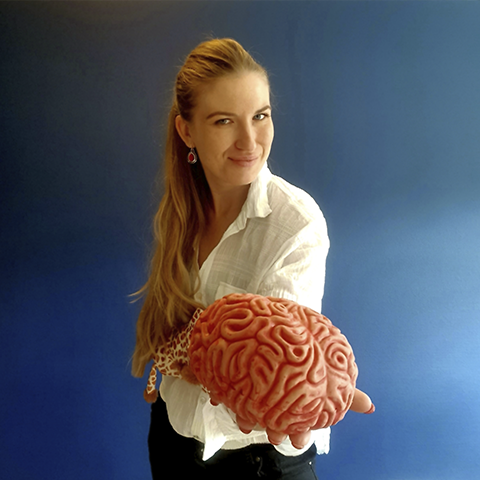 Dorota Weselak
A certified empathy-based communication trainer by education, a pedagogue in the field of work with adults and a philosopher. Likewise out of passion. It works on the basis of the NVC method (Nonviolent Communication - Nonviolent Communication, also known as the Heart Language). Emotions, conflicts, building authentic relationships, needs-based coaching are the main areas that he deals with professionally. A lover of work with young people. In the FOLM project, he coaches the participants and prepares them, among others to enter the labor market.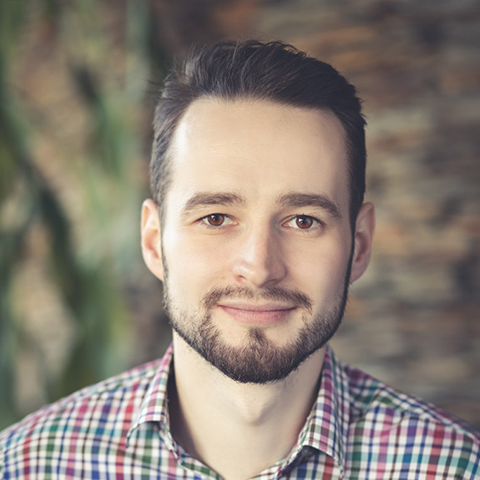 Łukasz Karasiński
He is a psychologist, certified HR-BP and a psychotherapist during training. His professional experience begins in business - he developed in corporate structures where he conducted individual and group training. When creating his business activities, he paid attention to the aspect of organizational values, in particular management by values (MBV). Developing his workshop, he started clinical work as part of activation and social projects. He graduated from psychology at the University of Opole and HRPB studies at the Warsaw School of Economics. Coach in the FOLM project.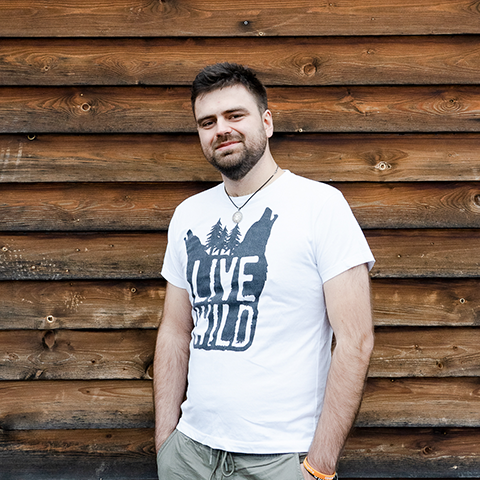 Józek Borowski
He has a lifelong sense of mission and a need to make a positive impact on the world. And that's what the FOLM project provides for him. By day a social activist, involved in various activities, a lover of nature, everything wild and bushcraft. His friends call him "a man of the forest", he happened to stay in the wilderness, away from civilization for almost a month. A fan of spending time actively, taking up new challenges, personal development, meeting new cultures and people, which is largely satisfied by frequent travelling. Leader of trainers, coordinator of expeditions of the FOLM project, leader of expeditions in the travelers' club "Soliści", president of the Food Bank in Szczecin. " Go to the forest, let it settle in your head" is the slogan that accompanies the project.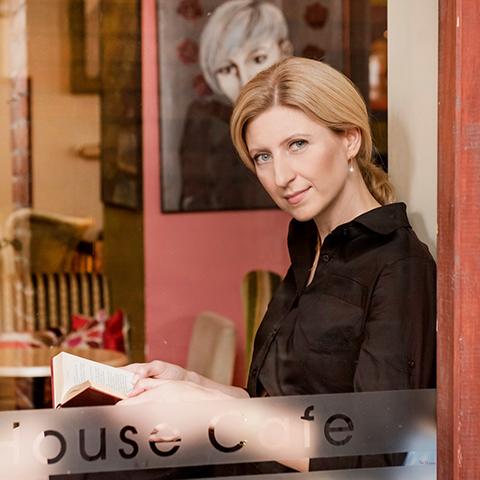 Agnieszka Łobacz
Psychologist, psychotherapist, trainer and coach. Provides consultation, coaching and training for adults and youth. She accompanies people to grow and find balance in their lives. She believes that even the most difficult experiences can be a valuable resource and that anyone can make the decision to change. She also promotes personal development through social activities in the Association with a Smile, which has been the organizer of the BabaFest Festival of Development and Inspiration for 10 years. She completed a number of trainings in psychology, e. g. Certified training in Rational Behavioral Therapy and Solution Focused Therapy. She is a certified MBTI personality questionnaire trainer and mentor. She has professional experience in human resources management, therefore combining these experiences she also supports adults and young people in choosing, changing or developing their careers. She teaches psychology at a university. Since 2011, she has been co-leading the Institute for Human Development, a facility providing psychological assistance in the broad sense. She is a member of Polish Society for Transactional Analysis and European Association for Transactional Analysis.