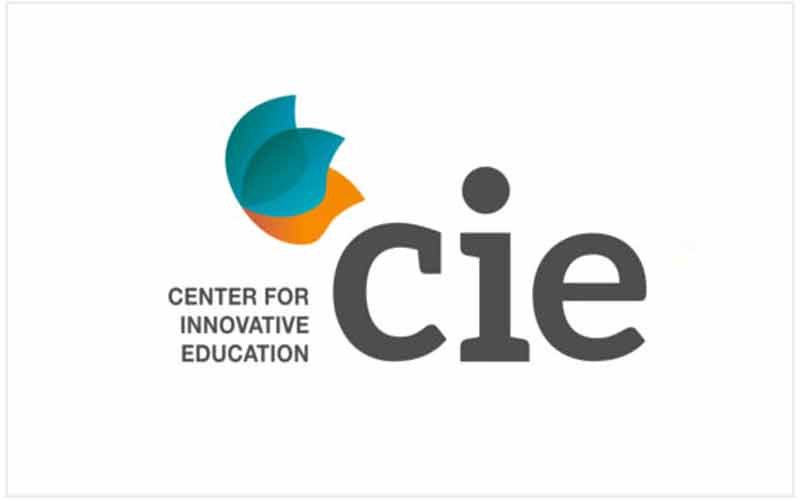 Who we are
Center for Innovative Education is a non-governmental organisation with offices in Poland and Spain. CIE offers innovative education programmes dedicated to teachers, VET schools, universities and non-formal education institutions. Through its New Education Forum network CIE reaches business community, local and regional governments, academic and research institutions and EU authorities engaged in reforming learning processes. In European and national projects CIE has gathered vast experience of building and managing international consortia around education and labour market enhancement. CIE believes that reaching out to NEETs means discovering their individual strengths and capacities, engaging them responsibly in community life as well as in employment. CIE's network - New Education Forum is constituted by over 100 European experts in education and / or labour market and educational stakeholders: Members of the European Parliament, European Commission, local and regional governments, business organizations and companies.
Why is FOLM important for your entity?
FOLM was invented by CIE based on its search for the best educational practices. CIE believes that European should have equal access to education and persons left behind such as NEETs should not be left behind. In 2015 CIE found the best expertise in Outdoor Learning at the University of Edinburgh and followed UoE's recommendation to engage Venture Trust as expertise practitioner. We are very much looking forward to cooperating with other consortium Partners as well, as we all share the same core values of active social engagement. We hope to have direct influence on the lives of at least 1.000 European NEETs. We will also use our best effort to maintain FOLM sustainability, especially through preparing proper legislature supporting Outdoor Learning.