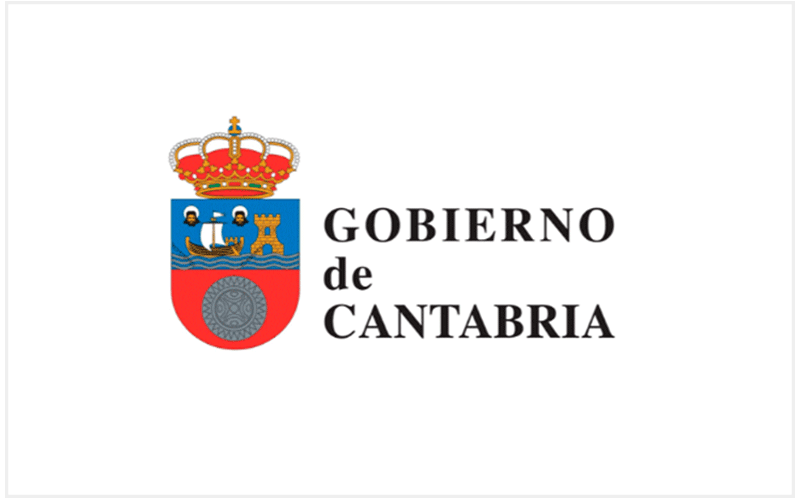 WHO WE ARE
The General Directorate for Youth and Development Cooperation (DG Youth) is a governing body of the Government of Cantabria (northern Spanish region) dependent on the Ministry of Education, Culture and Sport. Its mission is to promote the process of youth development in Cantabria, fostering its participatory spirit. DG Youth provides the necessary resources for the integral development of young people, through actions framed in their free time. These programs and services enrich the coexistence and development of the young people of Cantabria in the most relevant topics for this group: employment, training, free time, etc.
The main objectives are: Work on personal autonomy through mobility and emancipation; promote social participation and creativity; strengthening equal opportunities among young people.
WHY IS FOLM IMPORTANT FOR YOUR ENTITY?
FOLM Project addresses a structural problem of our society in three different areas: social, labor and educational, through an innovative methodology. The project connects with the mission and the aims of the DG Youth, since it combines the work of personal autonomy and the emancipation of young people. It adds an innovative perspective in the process of labor and social insertion of NEET. In addition, the international dimension of the project is an opportunity to enhance the active policies implemented by the Government of Cantabria in order to reduce the number of NEET. Definitively, this project fits with the aims of the DG Youth, which is to provide services to young people, adapting to their reality and working with innovative tools to reach them on the challenges of their daily life.