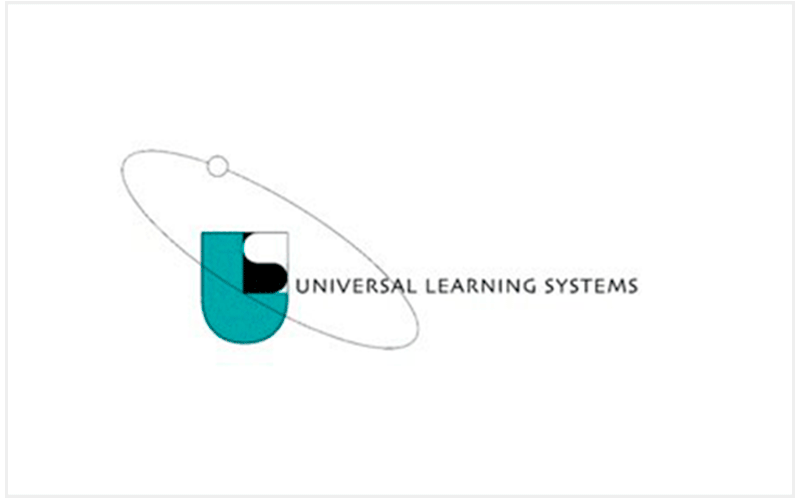 Who we are
Universal Learning Systems is an international consultancy firm specializing in research, education, training and project management. ULS works with clients in the educational, development and management sectors. Based in Ireland, ULS has offices in Prague, Barcelona, Helsinki, São Paulo and Chicago.  ULS has a leading profile in EU distance learning and e-learning innovation networks. ULS has particular expertise in research, project management and innovative initiatives on migration, intercultural training and conflict transformation. ULS has undertaken significant research and consultancy work for agencies in the United States, China, Brazil and Taiwan. A key mission of ULS is best practice in developing strategic goals and reviewing outcomes for clients, especially in the areas of human rights, migration, equality and diversity.   
Why is FOLM important for your entity?
ULS has always based its work on the identification and development of opportunities for innovative learning competence to address future challenges. Capturing this innovation has become a key focus for ULS projects in recent years around advanced technologies and their application to human learning needs. Through its expertise on disability, migration and interculturalism, ULS has developed robust training methods and guidelines based on individual and community learning and development needs – particularly in a time of socio-economic crisis. FOLM represents an innovative transnational project to capture best practice in learning and apply it to build the confidence and capacity of significantly marginalised groups. Outdoor learning as a pathway to meaningful inclusion is a key value of FOLM and central to the ULS vision.