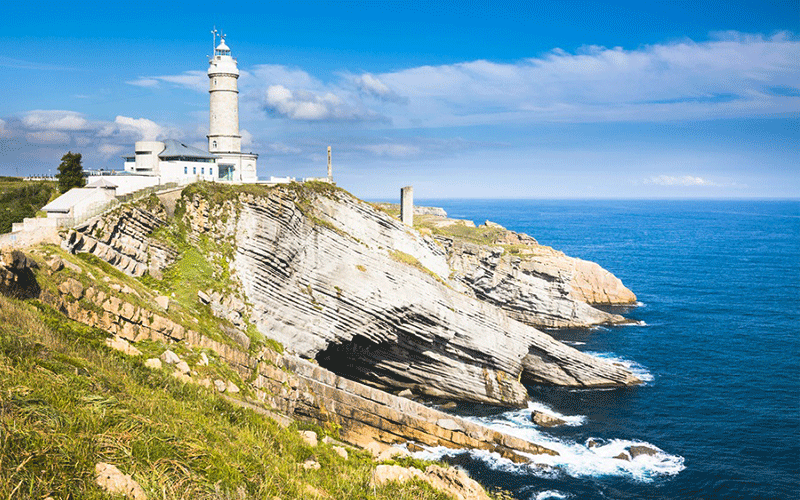 INITIAL SITUATION OF YOUNG PEOPLE NEITHER IN EMPLOYMENT NOR IN EDUCATION AND TRAINING IN CANTABRIA
This document describes Cantabria starting point regarding the project "FROM OUTDOORS TO LABOUR MARKET". Initially we analyze the percentage of young people not in employment, education or training with data from the Public Statistics Office of the European Union (Eurostat). This source allows annual monitoring and a comparison with other NUTS 2 regions.
The percentage of young people not in employment, education or training (NEETs) between 18 to 24 years in Cantabria was 12.1% in 2017. This figure was 13.0% for males and 11.1% for females. Cantabria had a percentage of NEETs five points lower than the Spain average (17.1%) and the third lowest in the autonomous framework. The divergence with the European average (14.3% of the 38 million young people with these ages that the EU has) was 2.2 points.
In the data series, which starts in 2000, the minimum was reached in 2007 (10.8%) while the maximum was hit in 2011 (19.4%). Although the series has some volatility, we can observe three different periods: until 2008, prior to the crisis, with an average of around 12%; from 2009 to 2015, the most difficult years, with an average close to 17%; and, finally, 2016 and 2017, years in which we can identify an approximation towards the first period. As we can see the situation has improved recently (perhaps associated with the economic improvement and the greater opportunities to find employment), although the series doesn´t show a clear trend yet and the problem is far away from being solved.